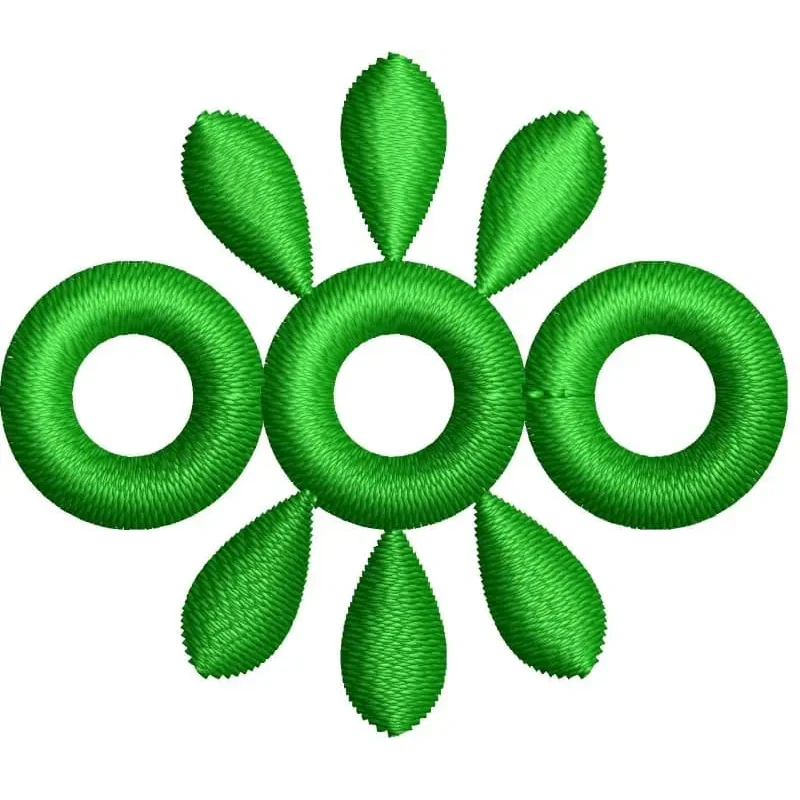  
2x2 Small Machine Embroidery Design Freebie
Introducing our 2x2 Small Machine Embroidery Design Freebie! This delightful design is perfect for adding a touch of elegance to your projects. With 1126 stitches and a single color, it's not just easy to use but also versatile. The design boasts a height of 1.26 inches and a width of 1.47 inches, making it ideal for various embroidery applications.
Whether you're working on clothing, accessories, or home decor, this design is sure to enhance your creations. The simple yet elegant pattern is suitable for both beginners and experienced embroiderers. It's a great way to personalize your items and make them truly unique.
Our small machine embroidery design freebie is a testament to our commitment to providing high-quality, easy-to-use designs. With just one color change, you can bring this design to life on your chosen fabric. So, why wait? Add this versatile design to your collection and start embellishing your projects with a touch of creativity and style. Unleash your embroidery skills and explore the endless possibilities with this charming design!
4 other products in the same category: